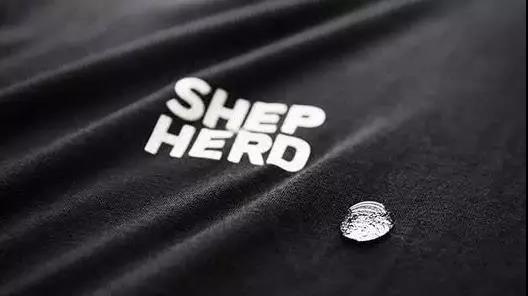 combination of real scene and virtual scene, MR/VR application has become a hot spot, which can display and interact with virtual images. This efficient combination of 1+1> and 2 opens more innovation space for the textile industry, and promotes the combination of clothing and technology to find a more cool garment digitalization way.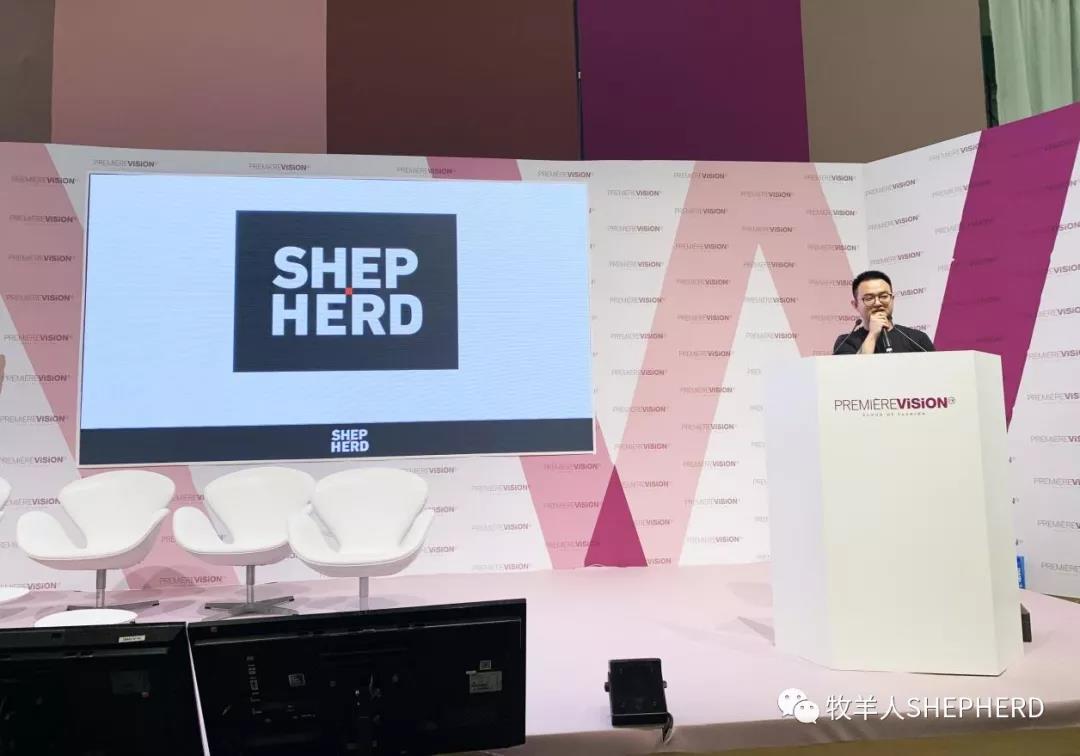 The picture shows: Mr. Zheng qi, creative and marketing director of shepherd
Mr. Zheng qi, shepherd's creative and marketing director, was invited to demonstrate the main functions of Hologament at Premiere Vision Paris, the world's most authoritative and latest fabric fashion release indicator, on the 17th of this month.
In this speech, Mr. Zheng qi continued the core idea of the Hologarment conference held in March 2019, and introduced and demonstrated the application in all aspects. It aims to improve the production efficiency from designer's manuscript to finished product through mixed reality and virtual reality technology and become a new driving force of the industry. At the same time, Hologarment also attracts the attention of all walks of life and industries. Mr. Zheng qi was invited by ISPO master class in Munich to give a speech on January 27, 2020. He will popularize and improve the application knowledge of MR/VR technology in the clothing design industry by visiting, discussing and demonstrating.
On October 9, 2019, sustainable living art "a ton of plan" will be in HengFu art center, exhibition activities in the first environmental performance art plan will jointly famous art consultant, scholars, curators Song Zhenxi, fashion art Chen Xi, the artist Lin Yi Zhu Xi, Wu Daijie, wang wei already, Zhou Linwei make device for the creation of industrial waste into works of art, and at the same time with the support of France SuncooGroup local full coverage in France. Hologarment, the MR/VR clothing design software launched in this exhibition, has improved in different degrees and aspects compared with the performance and technology of the release in March, which can be said to be a milestone leap in the clothing industry.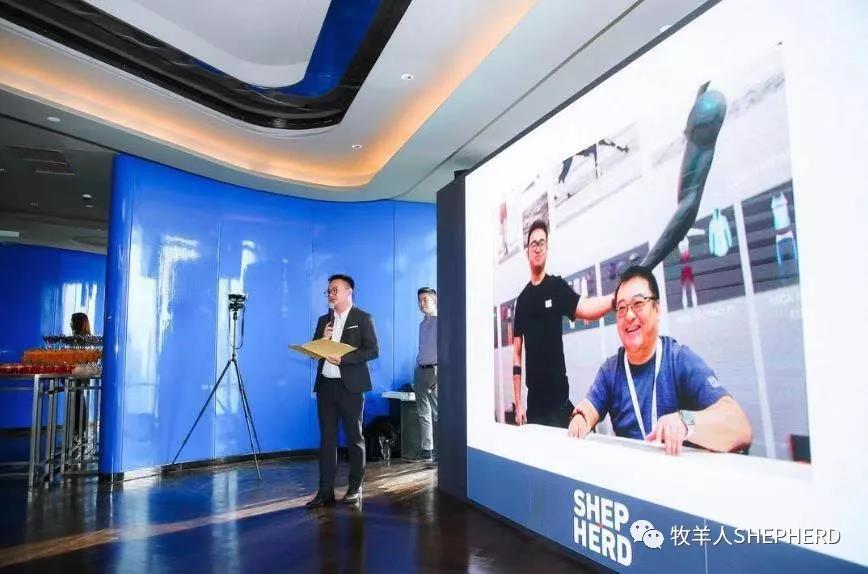 When MR/VR technology is applied to the textile and garment industry, it is no longer limited to the garment production itself. Hologarment has eliminated a series of numerous and lengthy processes. In terms of cost, greatly reduced raw materials are a win-win situation for producers and environmental sustainable development. In the design, while retaining the original ideas of designers, to meet the needs of consumers themselves, to achieve satisfactory results.
Hologarment through the human body scan, the use of head-display display, scanning human data, 1:1 construction of virtual character, the error can be kept within a centimeter. Designers can carry out unlimited design on virtual characters. Even in different languages, barrier-free communication can also be conducted through it to effectively conduct two-way communication between customers and factories. This AR app can solve the traditional and recurring objective problems, thus greatly improving the production efficiency.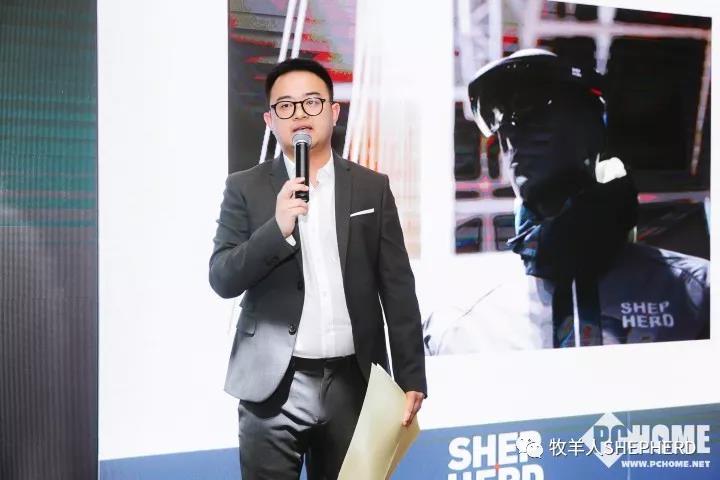 For consumers, Hologarment allows them to not only experience advanced customization, but also accept the idea of adding consumers to design zippers, buttons and other accessories. Support a key to find nearby clothing designers, to provide more convenient services; Try on your favorite clothes with one click, and find something more suitable for you according to the virtual dummy.
Hologarment perfectly solves one of the drawbacks of online shopping, provides convenience to consumers, meets the needs of more and more individual customers, helps people to get a perfect shopping experience, and reduces the problem of many returns and exchanges for merchants, which plays an important role in promoting the development of online shopping.
The era of globalization has arrived, MR/VR application as an emerging technology is a major force, and Hologarment launched by the shepherd is a leader, in the public beta stage, it is about to open a new era of science and technology, in the public eye, let the future step by step become a reality.